We can advise and prepare planning applications for all types of building conversion schemes from small to large scale
MOT Garage Conversion Case Study
The owners of an MOT and Service Garage based in the Cotswolds approached us with the aspiration of converting the existing building into a private house. We undertook an appraisal of the relevant planning policies and planning permission was approved.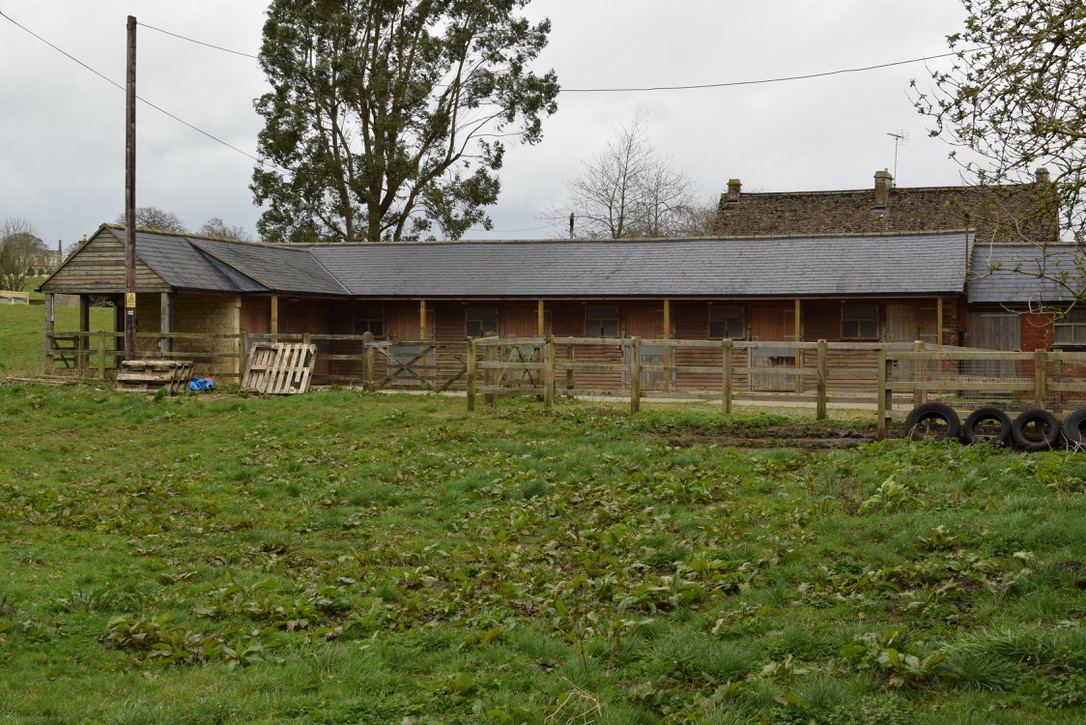 Stables Conversion Case Study
We were approached by the owner of a large Cotswold House with large grounds including stables to advise on the potential for converting the stables into a separate dwelling. This site was situated the Cotswolds Area of Outstanding Natural Beauty, and within a Conservation Area.
Your message will be transferred to our admin team who will pass it onto one of our Chartered Town Planners.
LPC (Trull) Ltd, Tetbury, Gloucestershire, GL88SQ