Project:

 Lawful Development Certificates

Case Study: Lawful Development Wiltshire
We were contacted by the owner of a smallholding in Wiltshire who had been living in a rudimentary timber-framed building without planning permission on their land and was using the surrounding buildings for domestic storage. We advised the owner that she needed to obtain a Lawful Development Certificate from the Council to gain regularise the use which by then had become established.

Having prepared the supporting evidence and related documentation, including a Statutory Declaration to obtain the Certificate of Lawfulness it was then established to the Council's satisfaction that the site had been in use as an independent residential unit for more than four years.
We then acted on behalf of a new owner to secure planning permission for a replacement dwelling scheme, and were able to successfully demonstrate a positive visual enhancement to the site by replacing the existing spread of poorly constructed buildings, which were now in lawful residential use, with substantially larger and more traditionally designed replacement two storey dwelling.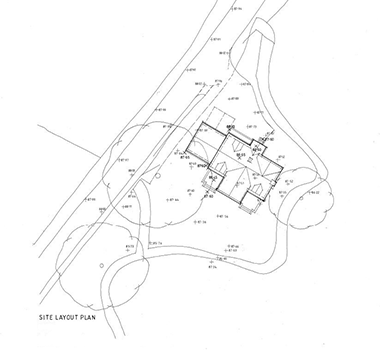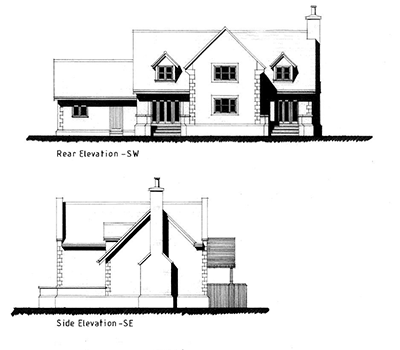 Your message will be transferred to our admin team who will pass it onto one of our Chartered Town Planners.
LPC (Trull) Ltd, Tetbury, Gloucestershire, GL88SQ